Welcome to the Penzu Podcast
The Penzu Podcast was created by writers, for writers. If you are an avid journal keeper or just aspire to be one – this podcast is for you! Released on the second of every month, make sure you subscribe on iTunes or Soundcloud to make sure you don't miss an episode.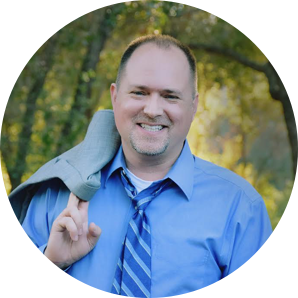 About Your Host
Nathan Ohren is passionate about helping you tap into your most precious gifts – to enjoy life fully, and make the world better. Co-author of The Soul of Success with Jack Canfield, Nathan has a firm foundation in the world of business and leadership, as well as the realms of relationships, personal growth, and pursuing life's purpose. After earning a business degree from Cal State Northridge, Nathan traveled the world as a crew member on board The Love Boat, helping both passengers and crew members experience a life of enjoyment and meaning. Currently, he holds a successful career with a leading worldwide software company, while producing a podcasts about living with passion, clarity, and purpose.